Our Services
TALLMAN'S TAX SERVICE, LLC
HOW CAN WE HELP YOU
---
We have become very adept at handling most professions, trades, and businesses. Our everyday returns often include business professionals, lawyers, doctors, tax exempt organizations, R/E Agents, movie/film production, residential/commercial contractors, computer and technical support companies, landlords, investors, retail sales, home-based businesses, farms, and consulting firms. We assist individuals in taking full advantage of the new tax credits available and utilizing tax stratigies for reducing income tax.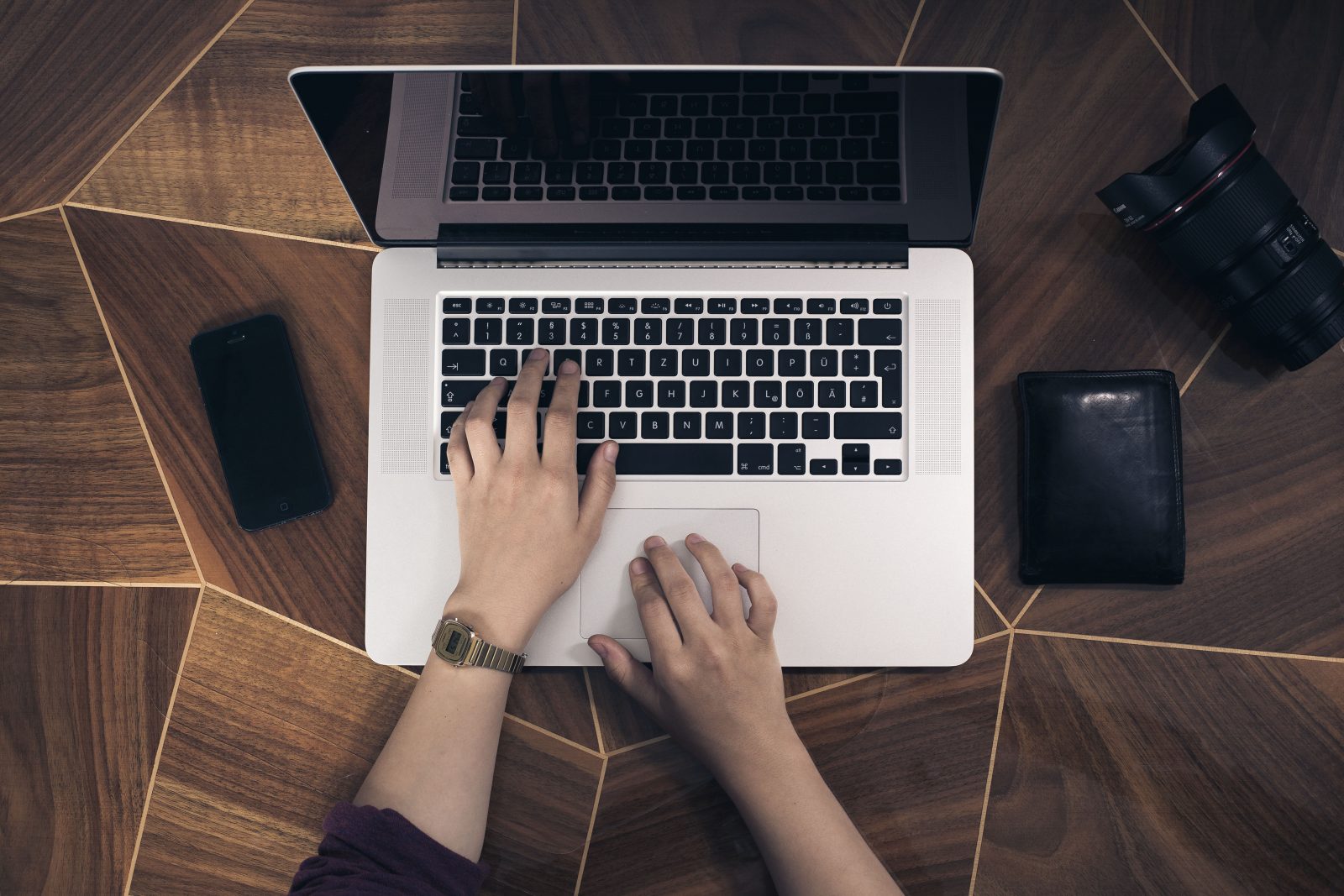 ON-LINE FILING ALLOWS YOU TO SAVE MONEY ON FILING YOUR TAX RETURN
You can save money and file your own self-prepared return by clicking on the 1040.com icon below. Our fees are normally less than our on-line competitors.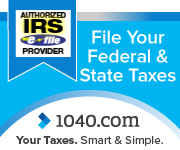 TYPES OF RETURNS WE PREPARE
We routinely prepare returns for Individuals, Corporations, Sole Proprietors, Landlords, LLCs, Estates, Trusts, Tax Exempt Organizations, Homeowners Associations, Farmers, and Partnerships.
We prepare all forms required by the IRS along with the accompanying state returns. Extensive returns that run beyond their allocated time period are charged an additional rate of $300/hour.
Our rate for legal or audit representation begins at $350/hour.
INDIVIDUAL RETURN PRICES
For personal tax preparation services of Form 1040 we begin our pricing at $300. This includes a state return, free e-filing, and direct deposit/debit. Additional forms and complexity will increase the price. For example, those in the movie and film industry start at $400.
PRICES ON ESTATE & TRUST RETURNS
Estate and Trust Return Prices start at $500 and go up according to time and complexity.
BUSINESS RETURN PRICES
Our normal prices on LLCs, Corporations, Partnerships, Tax Exempt Organizations, & Homeowners Associations begin at $500 and go up depending on time and complexity.